Summer Sessions
Students have two options for academic support through AATC this summer. OPTION 1 - Book an individual appointment with a Tutor through OASIS. OPTION 2 - Join a Zoom drop-in session or workshop with a Physics Specialist. Click on the tabs above to learn more and access schedules.
Meet the Undergraduate Physics Tutors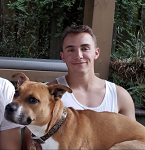 Zach Babka
Courses: ENG 105, PHY 9ABC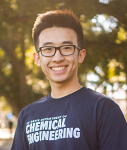 Nathan Kang
Courses: MAT 21ABC, PHY9AB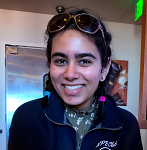 Shivani Maisuria
Courses: CHE2ABC, PHY7ABC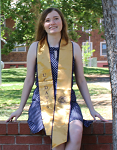 Hannah Reeves
Courses: CHE118ABC, PHY7ABC
---
AATC Specialist Drop-in and Workshops Summer Session 1
Current Physics Specialists are working from home:
Casey, and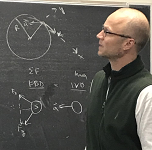 Duff.
Course
Monday
Tuesday
Wednesday
Thursday
Friday
PHY7 + PHY9
Drop-in
10-12 and 2-4
Casey
10-12 and 2-4
Casey
10-12 and 2-4
Casey
10-12 and 2-4
Casey
10-12
Casey
PHY9 +PHY7
Drop-in
9 - 12 and 2-4
Duff
9 - 12 and 2-4
Duff
9 - 12 and 2-4
Duff
10 - 12 and 2-4
Duff
10 - 12 and 2-4
Duff