Summer Session 1 2020
AATC Tutors are available by individual appointment to help with ENG 102, 103, and 105. Click book an appointment above.
Meet the Undergraduate Tutors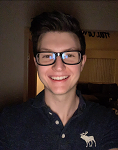 Nicholas Amirsoleimani
Courses: ENG 102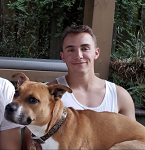 Zach Babka
Courses: ENG 105, PHY 9ABC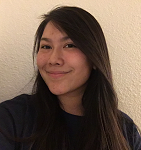 Victoria Jung
Courses: ENG103
---
AATC and MAE
AATC works in partnership with the Department of Mechanical and Aerospace Engineering (MAE) to provide tutoring to students in the major in some ENG and EME courses as well as Python in 2103 Bainer Hall. You can learn about how this is funded on the MAE department website.