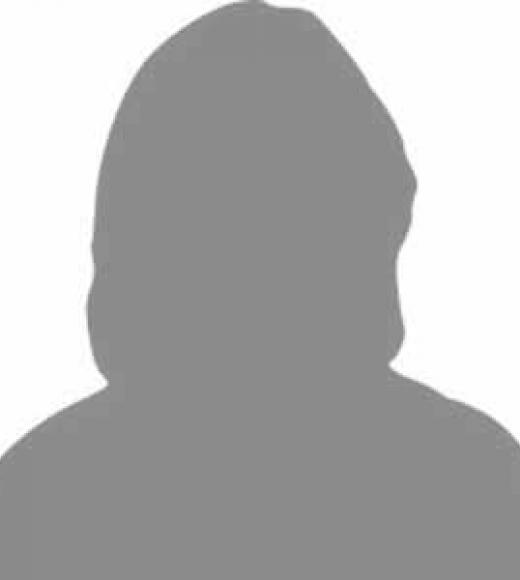 Bio
I began my time at UC Davis as a graduate student in the Linguistics Department at UC Davis in 2007. My research focused on second language acquisition and development, particularly in the high school setting. After I graduated with my PhD in 2012, I continued to work in the department teaching ESL and introductory linguistics classes. I also taught ESL courses in the International English and Professional Program at UC Davis Extension.  I have been working at the AATC since 2013 as a Writing Specialist, and I support all undergraduates in one-on-one appointments and in the writing studio, deliver writing workshops in classes, and present on AATC services.
Additionally,
I help design curriculum for and teach Foundations for Tutoring, a pedagogy course for newly hired tutors
I help maintain the Aggie Grammar Guide as a co-author
I coordinate Writing Tutor Recruitment as a part of the Tutor Management Team
I am a member of the Disability Issues Administrative Advisory Committee at UC Davis
I am a member of the AATC Diversity, Equity, and Inclusion Workgroup
In 2022, I completed the Supplemental Instruction Supervisor Workshop with the International Center for Supplemental Instruction.
Degrees earned:
B.S. Anthropology, UC Riverside, 2006
M.A. Linguistics, UC Davis, 2009
PhD Linguistics, UC Davis, 2012
Publications:
Sturman, H. (2012) Immigrant Socialization: Literacy Development among Girls in a US High School (Doctoral Dissertation)  http://linguistics.ucdavis.edu/graduate/graduate-programs/ph-d-program/doctoral-dissertations

Sturman, H. (2012/2013). Promoting Student Engagement During Integrative Lessons: A Model Classroom. CATESOL Journal, 24(1), 272-286.
Sturman, H. (2018). Best Practices to Support Generation 1.5 Student Writers. The Learning Assistance Review, 23(2), 71-86.
Sturman, H. (2020, July 29). The importance of positive reinforcement [Blog post]. Retrieved from http://www.praxisuwc.com/praxis-blog/2020/7/14/the-importance-of-positive-reinforcement
Sitz, K., Loring, A., Mabunga, B., & Sturman, H. (2020, August 4). The amplification of care [Blog post]. Retrieved from https://www.wlnjournal.org/blog/2020/08/the-amplification-of-care/